2019 Nashville Needlework Market
Buyer Registration
Click here to Register to attend the 2019 Nashville Needlework Market. There is no charge to attend the show as a Buyer if you Register before February 2019! There will be a $50 charge per store to register at the show. You do NOT need to be a TNNA member to attend this show.
Pre-registered Buyers are eligible for special promotional emails and a FREE store listing on the Nashville Market website!
Sorry, this is NOT a consumer show. It is only ONLY open to wholesale buyers. But you won't miss out entirely since this is where your favorite store goes to find the newest and best needlework products.
Hotel Reservation
The Nashville Needlework Market is at the Embassy Suites in Franklin, TN (the same hotel as last year's Nashville Market).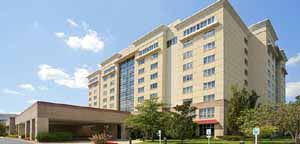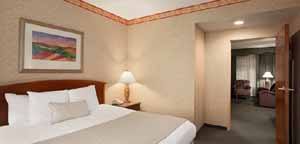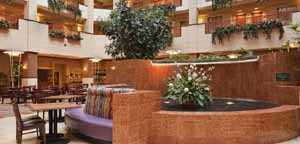 Registering to attend the market doe NOT reserve a hotel room.
Show Location
Show Hotel
Embassy Suites by Hilton Nashville South Cool Springs
820 Crescent Centre Dr, Franklin, TN 37067
Phone 615-515-5151.
To reserve your hotel room online, click here.
• In the calendar on the left, enter your arrival and departure dates.
• Scroll down and click "Check Rooms & Rates.
Show Schedule
Friday, March 1, 2019
Registration 10 am - 8 pm
Classes (schedule to be announced later)
Early Bird Shopping 6 pm - 9 pm
Saturday, March 2, 2019
Registration 9 am - 6 pm
Show Rooms open 9 am - 6 pm
Package Storage Available 9 am - 6 pm
Sunday, March 3, 2019
Registration 9 am - 4 pm
Show Rooms open 9 am - 4 pm
Package Storage Available 9 am - 5 pm
(times are subject to change)
Who Is Coming
2019 Nashville Cookbook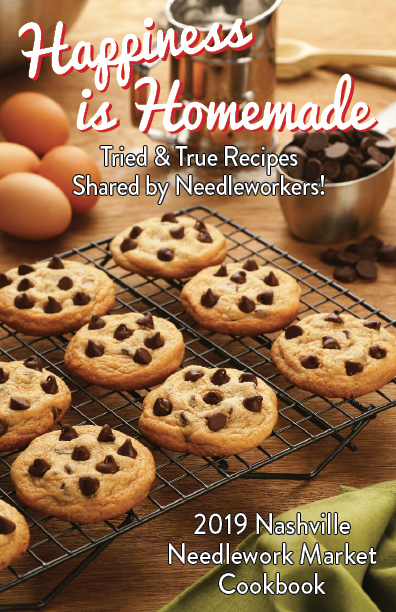 We are currently collecting recipes for the 2019 Nashville Needlework Market Cookbook!
The cookbook will only be available to retail stores that attend the Nashville Needlework Market in March.
Classes
We are currently scheduling classes for the 2019 Nashville Market! If you would like to teach a class, please visit our Classes Page for more information.
Exhibitor Information
Information for exhibiting. 2018 exhibitors have first refusal for their same room next year. If you are interested in exhibiting and would like to add your name to the waiting list, please fill in this form.
Photos From Previous Shows
Video Slideshow of 2018 Nashville Needlework Market
2017 Trade Show Photos