2020 Nashville Needlework Market
March 6-8, 2020
Sorry, this is NOT a consumer show. It is only ONLY open to wholesale buyers. But you won't miss out entirely since this is where your favorite store goes to find the newest and best needlework products. Click here to see a list of LNS that are attending.
See who will be in Nashville!
2020 Class Registration is now open! Visit the Classes Page for more information.

2020 Show Schedule
Thursday, March 5, 2020
Check-in and exhibitor setup. Hotel check in is 4 pm.
Friday, March 6, 2020
Registration 10 am - 8 pm
Classes (schedule to be announced later)
Early Bird Shopping 6 pm - 9 pm
Saturday, March7, 2020
Registration 9 am - 6 pm
Show Rooms open 9 am - 6 pm
Package Storage Available 9 am - 6 pm
Sunday, March 8, 2020
Registration 9 am - 4 pm
Show Rooms open 9 am - 4 pm
Package Storage Available 9 am - 5 pm
Buyer Registration
Click here to Register your store to attend the 2020 Nashville Needlework Market. There is no charge to attend the show as a Buyer if you Register before February 2020! There will be a $50 charge per store to register at the show. You do NOT need to be a TNNA member to attend this show.
Pre-registered Buyers are eligible for special promotional emails and a FREE store listing on the Nashville Market website!
Hotel Reservation
The Nashville Needlework Market is at the Embassy Suites in Franklin, TN (the same hotel as last year's Nashville Market).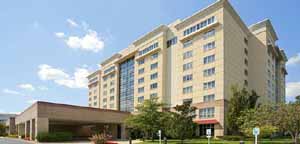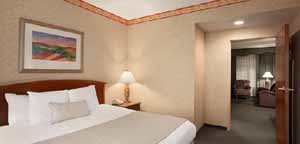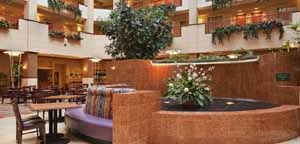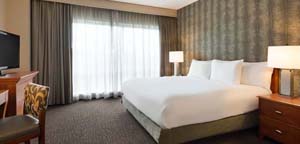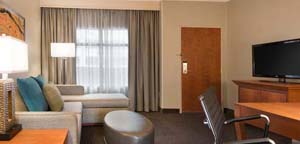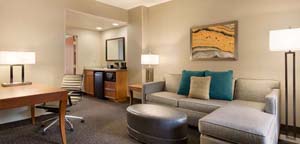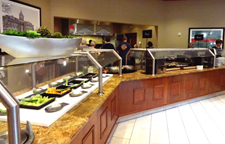 Registering to attend the market does NOT reserve a hotel room. Discount group block information will be emailed to you after we receive your registration.

2020 Nashville Needlework Market 'Happiness Is Homemade' Cookbook
Each Exhibitor and Store Owner will receive a FREE copy of the 2020 Nashville Needlework Market cookbook exclusively at Market. A limited number of cookbooks will be available to purchase at wholesale (suggested retail $8.00, 64 pages, 4oz.). The cookbook will only be available to attendees at the 2020 Nashville Needlework Market in March.
So far we have received family recipes with heartfelt memories from Anne Brinkley Designs, JBW Designs, Glendon Place, Kreinik Mfg. Co. Inc., Praiseworthy Stitches, Puffin Company, Spot Colors, The Needle's Work Antiques, Tiny Modernist, Val's Stuff, Custom House of Needle Arts, and Treenway Silks! Wait till you see the fun small needlework charts from Annie Beez Folk Art, Teresa Kogut, Rosewood Manor, Thistles and more!
Cookbooks Pre-orders of 12 or more will given *free freight* (US only). To be shipped out Priority Mail on Monday after Market, March 9th.
Request a Wholesaler Suite
Exhibitor registration will occur in steps. Currently all exhibitor rooms for 2020 are full. Exhibitors in last year's show will first have an opportunity to reserve their same room.
Here is more information on exhibiting. If we have any cancellations, we will contact wholesalers who have expressed interest by filling out our Exhibitor Form. You are not committing to exhibit. You are only asking that we contact you later.