2022 Nashville Needlework Market
Friday, March 4 - Sunday, March 6, 2022
Sorry, this is NOT a consumer show. It is only ONLY open to wholesale buyers. But you won't miss out entirely since this is where your favorite store goes to find the newest and best needlework products.
Buyer Registration
Register Here for the 2022 Nashville Needlework Market! There is no charge to attend the show as a Buyer if you Register before February 2022. There will be a $50 charge per store to register at the show. Pre-registered Buyers are eligible for special promotional emails and a FREE store listing on the Nashville Market website!
Press Registration
Press passes are available for Magazines, Bloggers, and YouTube Flosstubers dedicated to needlework. Please email info@NeedleworkRetailer.com for more information.
Exhibitor Registration
Exhibitor suites are currently full. Register to be added to the Exhibitor Waiting List! Click here for exhibitor information and costs.
Watch for Updates in future issues of the trade magazine Needlework Retailer!
2022 Show Schedule
Thursday, March 3, 2022
Check-in and exhibitor setup. Hotel check in is 4 pm.
Classes 6pm-8pm
Friday, March 4, 2022
Registration 10 am - 8 pm
Classes 9am-4pm
Early Bird Shopping 4 pm - 8 pm
Saturday, March 5, 2022
Registration 9 am - 6 pm
Show Rooms open 9 am - 6 pm
Package Storage Available 9 am - 6 pm
Sunday, March 6, 2022
Registration 9 am - 4 pm
Show Rooms open 9 am - 4 pm
Package Storage Available 9 am - 5 pm
Hotel Reservation
Registration for the 2022 show is open. Registering to attend the market does NOT reserve a hotel room. Discount group block information will be emailed to you after we receive your registration.
The Nashville Needlework Market is at the Embassy Suites in Franklin, TN (the same hotel as the 2020 Nashville Market).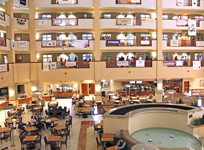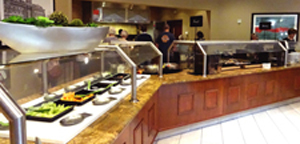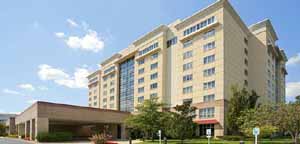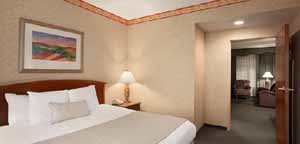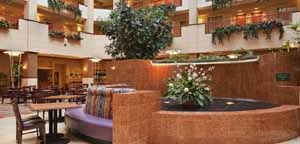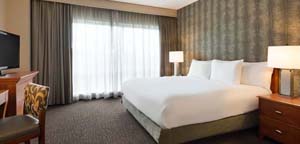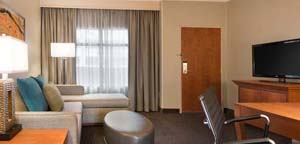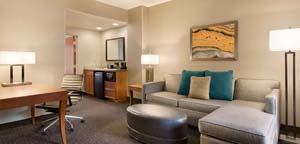 2022 Nashville Needlework Market 'Happiness Is Homemade' Cookbook
Each Exhibitor and Store Owner will receive a FREE copy of the 2022 Nashville Needlework Market cookbook exclusively at Market. A limited number of cookbooks will be available to purchase at wholesale (suggested retail $8.00, 64 pages, 4oz.). The cookbook is a Nashville Exclusive only available to Attendees of the 2022 Nashville Needlework Market in March.
We hope all Retailers and Exhibitors will partisipate with an entry for the 2022 cookbook! Click here to submit a recipe with photograph or small free chart.




If you have any questions
Free free to contact us if you have any questions about the show.
Megan Chriswisser at Needlework Retailer at 800-561-5380 or info@needleworkretailer.com
Larry Johnson or Beth Johnson at Yarn Tree at 800-247-3952 or info@yarntree.com